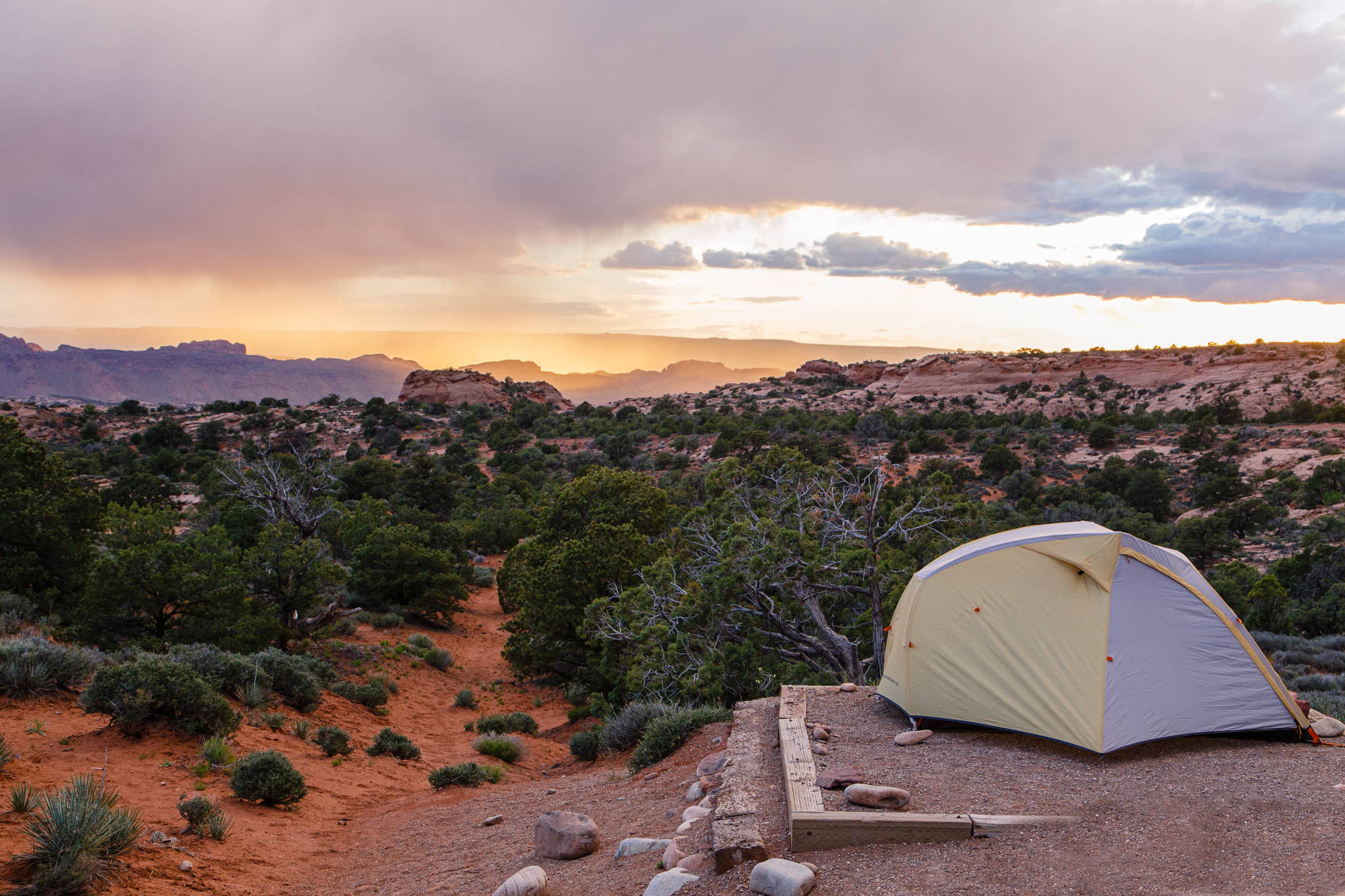 FAQ's
Q) Is GuideGap trying to expose the areas Honey Pots and Hidden Gems?
A) GuideGap matches travelers with the most appropriate Trail, Crag, and Campsites based on their ability and trip parameters. If there is a popular trail that would be ideal for what the traveler is looking for we would make that suggestion. We would also make suggestions to keep travelers out of tourist traps as well! We are not in the business of exposing and "blowing up" local areas. All of our Locals respect and cherish the places they live and have a passion to protect it while helping others explore and appreciate it in a respectful manner.
Q) Who makes up the GuideGap Locals Network and how are they vetted?
A) This network is made up of experienced outdoor men and women who have been vetted to ensure they have the background experience and knowledge to assess the Traveler's abilities and provide suggestions based on that.
Our Locals typically live in the area for 5+ years. Exceptions are made for backcountry rangers, seasonal guides who live in an area for the summer or winter and then live in another area for a different season. This is how the profession works sometimes and at GuideGap we are here to support our outdoor professionals!
At GuideGap we have a solid vetting process because we know the weight behind our suggestions.
1) We evaluate the candidates resumes ensuring they have a formal outdoor background. (YOU CANNOT BE A GUIDEGAP LOCAL SIMPLY BY JUST LIVING IN AN AREA).We select desired applicants for an interview.
2) We perform 30 - 50 minute interviews asking pointed questions to determine their experience.
3) If they move to the next round we send them a case study of a fake questionnaire and require them to provide three suggestions and explain what from the questionnaire prompted them to make the suggestions they did. They send their suggestions to us and we review and evaluate their responses. If everything looks good they are now a GuideGap Local!
We also enjoy traveling the country to meet our Locals and get feedback and hopefully adventure together! Finally, GuideGap maintains a QC function to verify and test the trip report suggestions provided by our Locals.
Q) How is GuideGap giving back to the outdoor communities of these areas?
A) GuideGap has created a NEW supplemental revenue option for outdoor professionals! We take extreme pride in this because we are helping our network of over 150 outdoor professionals live more comfortable lives!
Additionally, we allow our Locals to use the Town Insight page to promote small businesses in their area! Via the Town Insight Page GuideGap Locals get to recommend their favorite restaurant cafe and brewery in their town! Additionally, we allow our Locals to promote their own companies and their favorite outdoor shop in the area for FREE.GuideGap is a company founded by passion and outdoor professionals. We respect and know how hard it is to live this lifestyle at times and we are truly proud of supporting our Locals and the communities they live i