GuideGap was founded by people who love the outdoors and a LOT of favors. We truly love helping others explore the outdoors and create life long memories. We want to help you get outside and let you take care of the rest.
FROM THE BEGINNING - Rob Claybon (Founder)
GuideGap was created from a desire to help others explore new locations without the barrier of research and the uncertainty of information.
As an avid adventurer, I knew fantastic locations to explore that only a local would know. When friends would plan an adventure trip they would ask me the best places to go and I would rattle off three options for them to research and decide on. When my friends would come back they were always very thankful for the unique adventure they went on.
I decided to start GuideGap when I was planning a trip to Moab Utah and spent over 20 hours researching campsites, 4x4 and mountain bike trails that would fit my needs and abilities. I knew if I could be connected with a Local the research would have been reduced dramatically and the suggestions would be better than what I could find on my own. Hence GuideGap was created, so you can spend less time online and more time outside.
GuideGap leverages a crowd sourcing platform to provide a unique trip report every time. We have created a network of experienced outdoor men and women to provide custom trip reports based on our customers abilities and trip parameters. This produces the ability to have a Local's input from anywhere in the world to help ensure you have the best outdoor experience possible.
We don't just help you have a positive experience outdoors but GuideGap supports our Locals while they pursue their passions! GuideGap has created a new supplemental revenue stream for our Locals so they can continue to pursue their passions.
Every time you purchase a trip report you are supporting a GuideGap Local and small businesses within their community.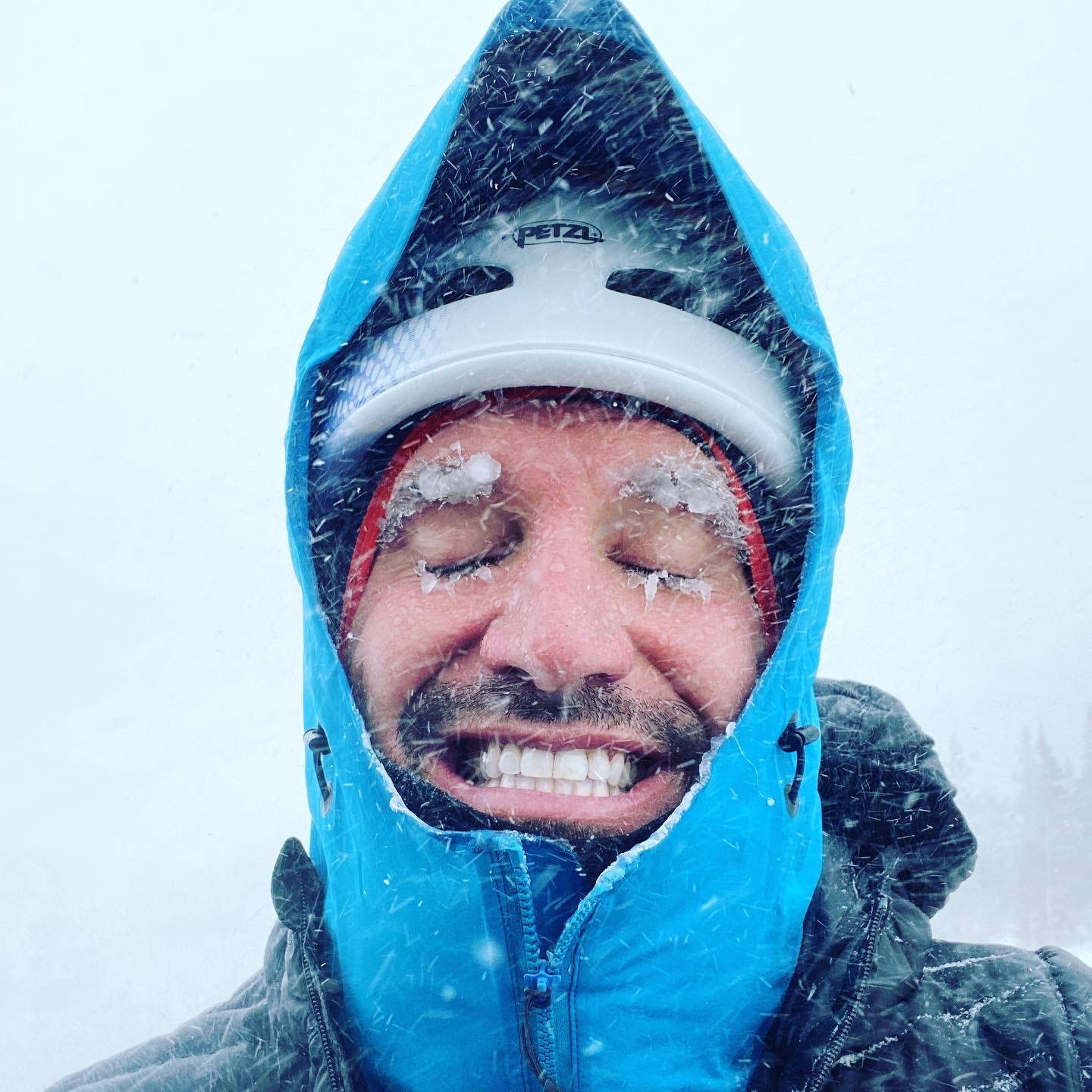 GuideGap is founded on the conservation of one of our greatest resources; our public lands. We strive to create a positive outdoor experience for individuals and families alike to create advocates and future advocates for the outdoors. The outdoors have inspired, revived, and maintained a desire to explore, adventure, and create lasting memories with those we love and we promise to protect our public lands in any way we can.
Our Locals share their knowledge of their most cherished places within their community. This creates the possibility for increased traffic. We ask that you please respect the information our Locals share to minimize the impact on some of their treasured escapes. As GuideGap grows, we will give back a percentage of our profits to help our Locals maintain and conserve these areas.